In-Person Speaker Guidelines & Types of Presentations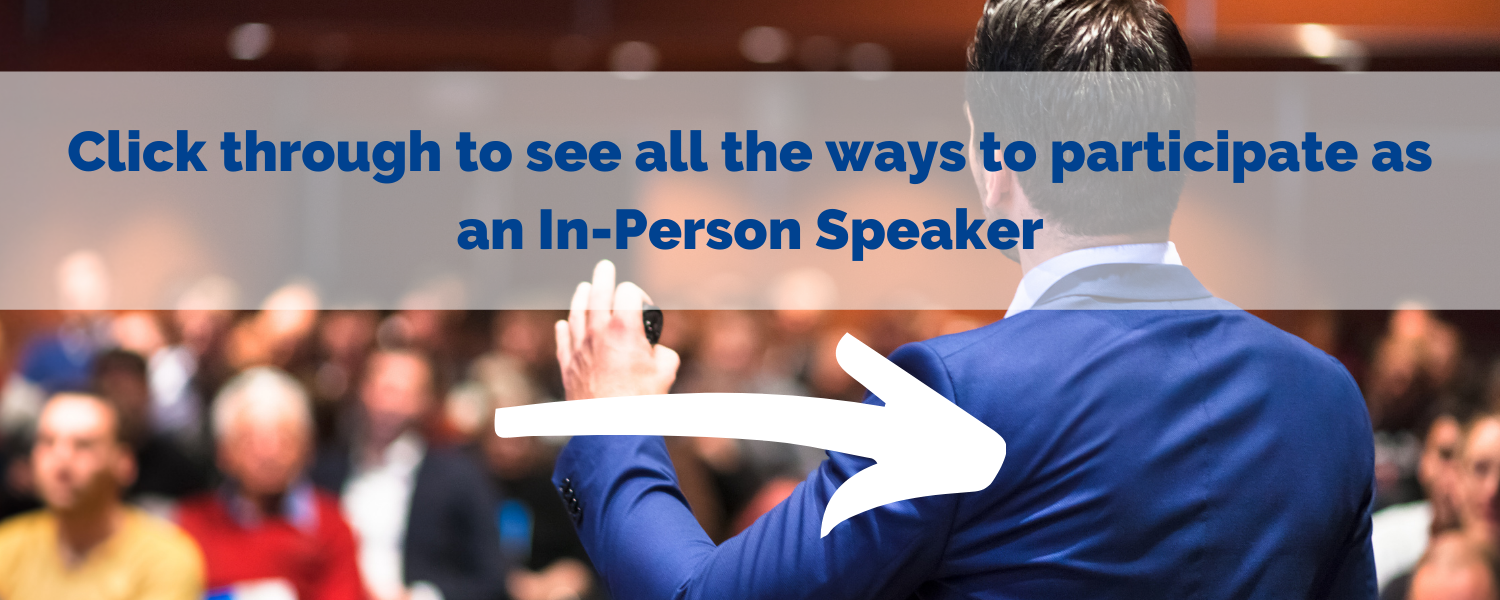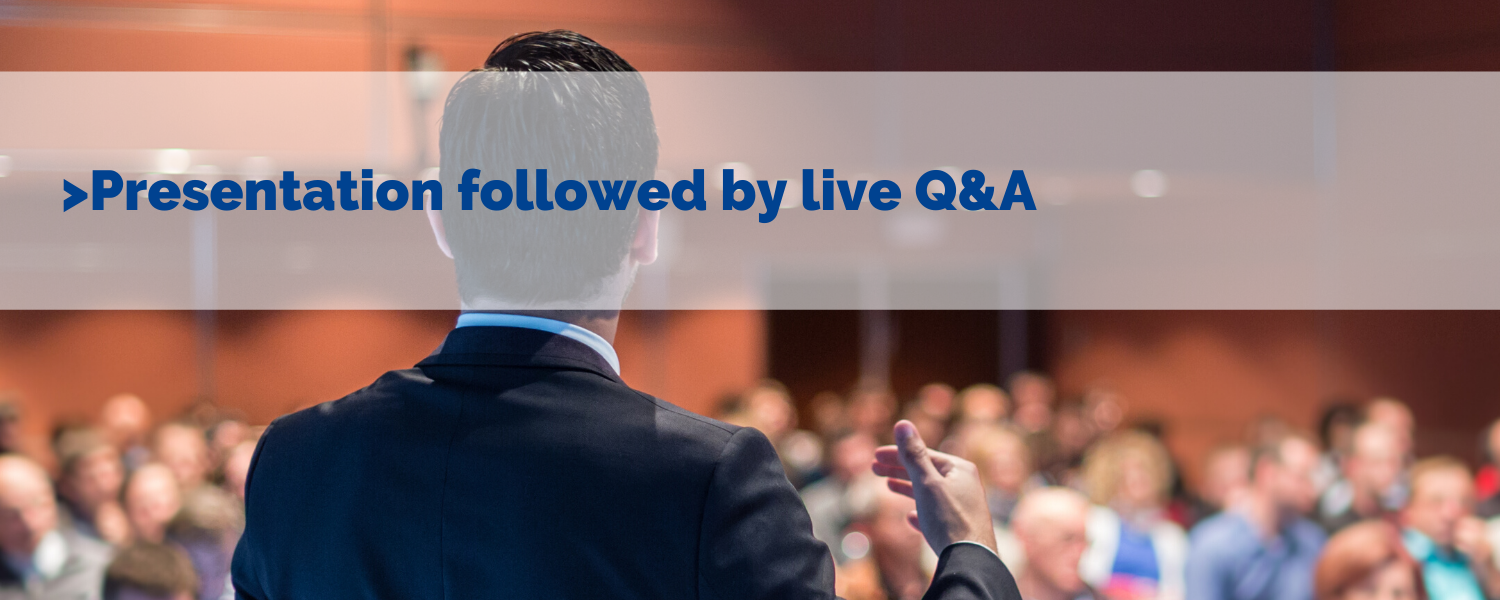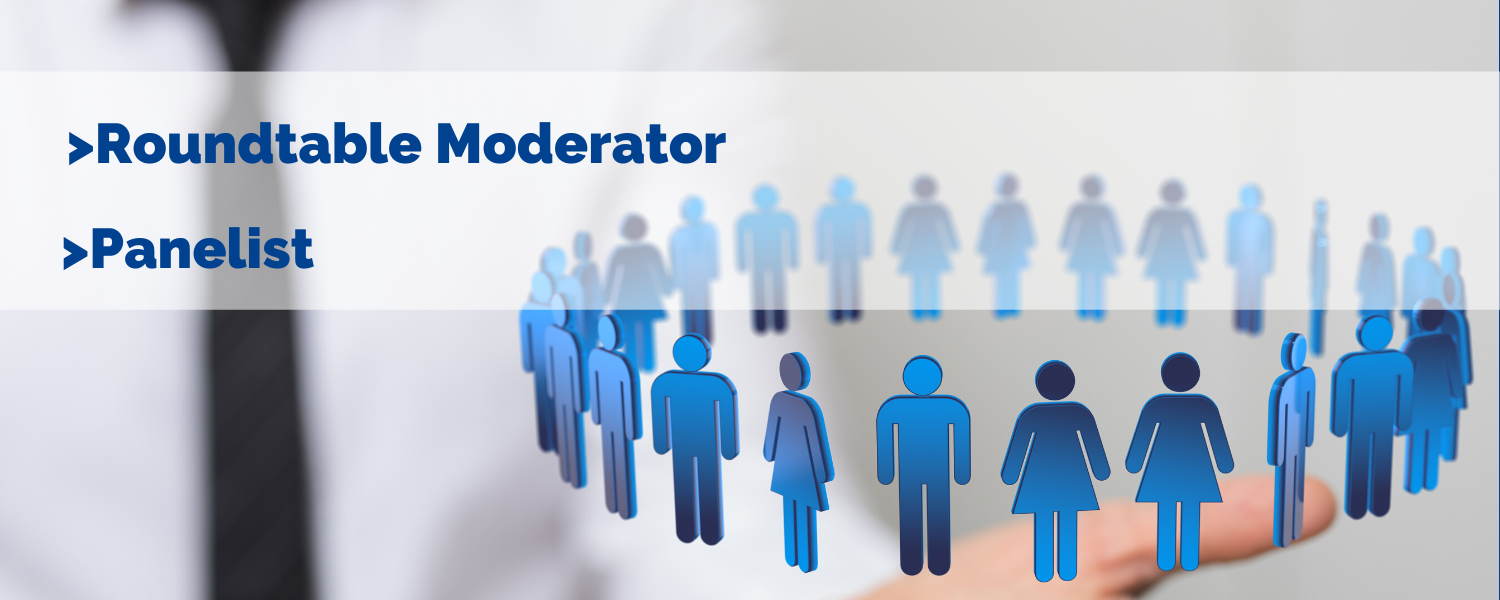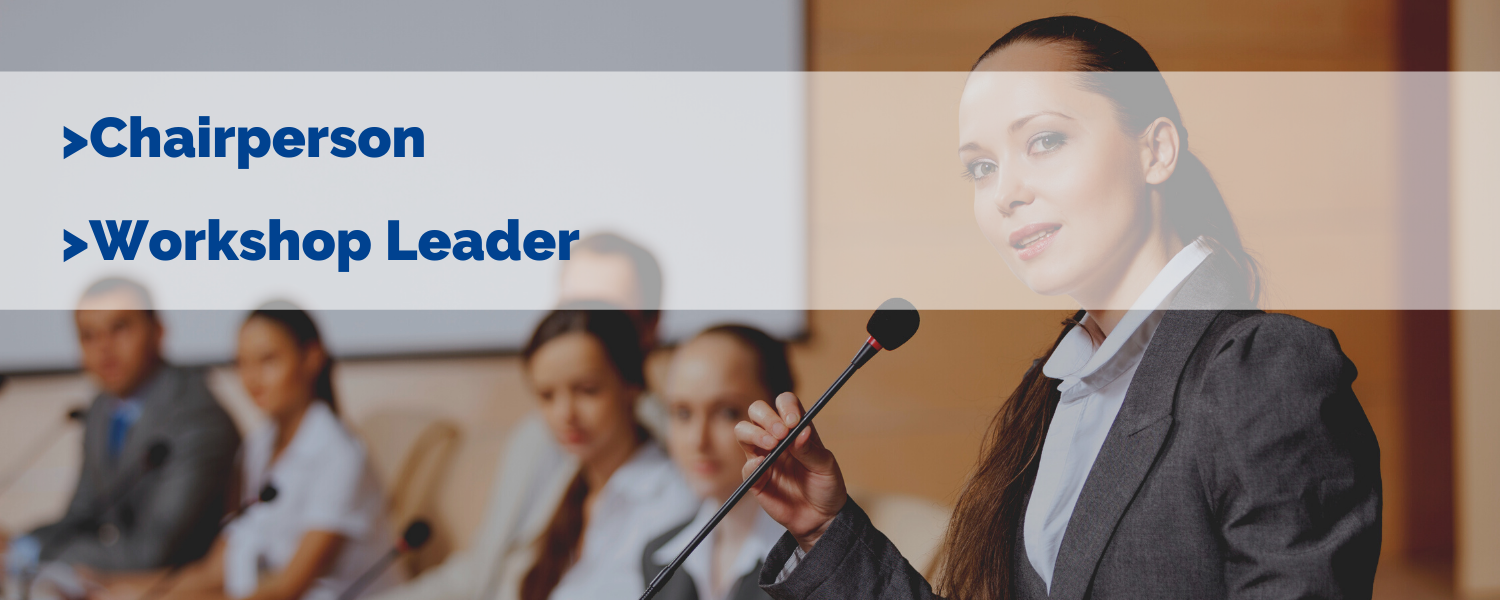 In-Person Presentation Requirements
Presentations will be pre-loaded to our AV desk at the back of the room and will be projected from there.
At the podium, you will have access to a wireless clicker, with a laser, to control and advance your slides.
There will be a comfort monitor displaying your slides, in front of you. Please note, this will NOT show notes.
A static microphone on the podium is provided for your session. Clip on microphones will NOT be available this year due to Health and Safety regulations.
There may also be a camera at the back of the room live-streaming the event if we also have attendees joining virtually.